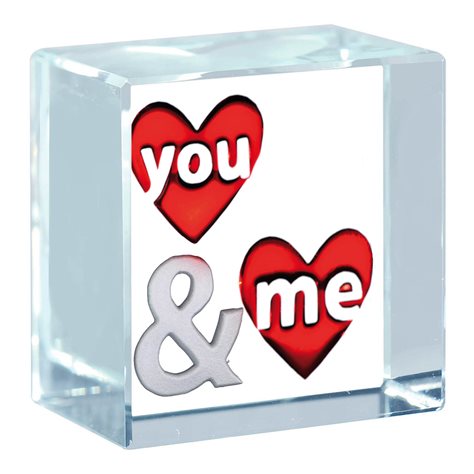 Text Token You & Me
$22.80 $0.00
The 'you & me' heart is a perfect nugget of polished glass with a beautiful graphic. Sitting together symbolically in one piece of perfectly polished glass is about two people fitting perfectly together. Give this one to your perfect match... Not just for Valentines!
Spaceform Text Tokens take around 38 processes of hand making to reach each final, perfect, polished, glass piece.  
The Token also easily stands on its chunky 19mm edge and comes in a stylish white gift box.
Dimensions
Height: 30mm
Width: 30mm
Depth: 19mm