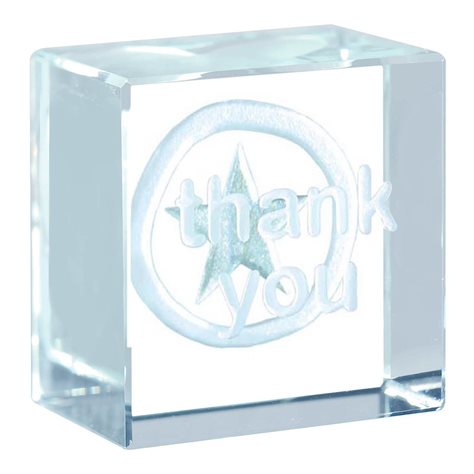 Text Token Thank You For Always Going That Extra Mile
£16.96 £0.00
This text token is the perfect gift to give to a relative or friend who deserves a thank you that is a little extra special.
The words 'thank you' sit on the front of this token, with 'for always going that extra mile' engraved into the sides, giving it a genuinely heartfelt and personal feel. This has then been finished off with a sweet little star in the back of the glass.
Over 38 separate processes have gone towards perfecting each and every text token we make, each done by hand with years of expert experience ensuring a great finish. We'll also send it to you in our newest packaging that frames and protects it like a little piece of art.
Dimensions
Height: 30mm
Width: 30mm
Depth: 19mm