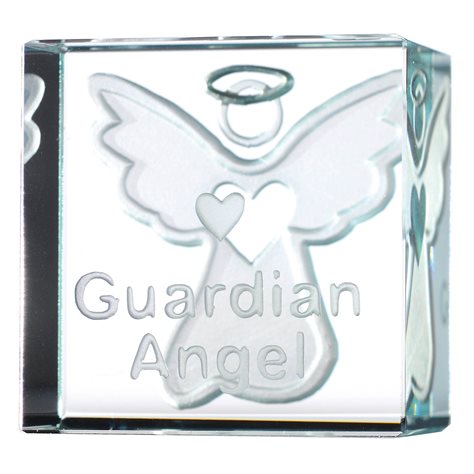 Text Token Guardian Angel
£16.96 £0.00
The Guardian Angel is a symbol of protection.  This is one of our gorgeous ideas for new baby gifts or christening gifts but also something you can give as a symbol to protect someones heart.

The angel design has been intricately engraved into the back of the token, with the words 'guardian angel' and a heart then engraved into the front. The end result is a design with a beautiful sense of depth.

Creating our Text Tokens includes around 38 processes of hand making, each done with stunning expertise that ensures a superb finish. The packaging that this piece arrives in will also frame it like a mini piece of art and is great to use when displaying it.
Dimensions
Height: 30mm
Width: 30mm
Depth: 19mm