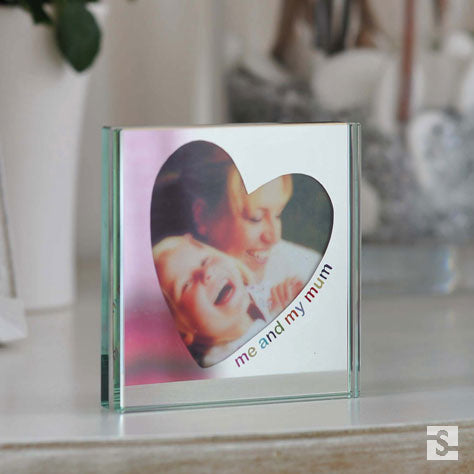 Square Mirror Frame "Me And My Mum", Only 12 left
£24.96 £0.00
Spaceform Square mirror frame me & mum is a gorgeous frame to find a picture of you both for yourself or as a gift to your mum.
Comes in a stylish white Spaceform gift box.

This frame fits a 90 x 85mm picture, and you can order perfectly sized great quality photo prints from our friends at OddPrints.com.  
Dimensions
Height: 95mm
Width: 90mm
Depth: 18mm