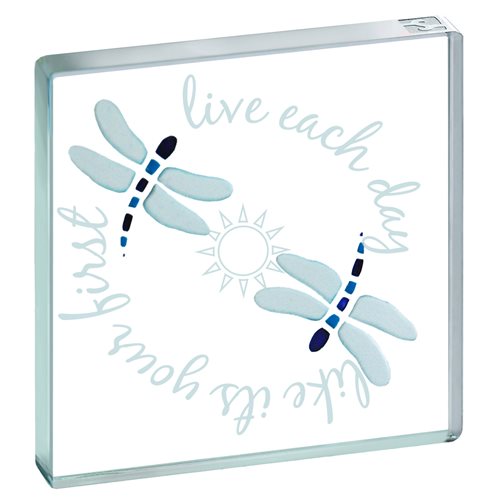 Miniature Token Live Each Day Like It's Your First, Dragonflies
$26.40 $0.00
There are only limited numbers, of this gorgeous token with dragonflies says, "live each day like its your first".
Sometimes reminding ourselves of this and re-focusing on how we engage with life helps to make the most of our time on this lovely planet of ours. 
We engrave this piece in the UK and it comes with a stylish Spaceform gift box.
Dimensions
Height: 40mm
Width: 40mm
Depth: 6mm