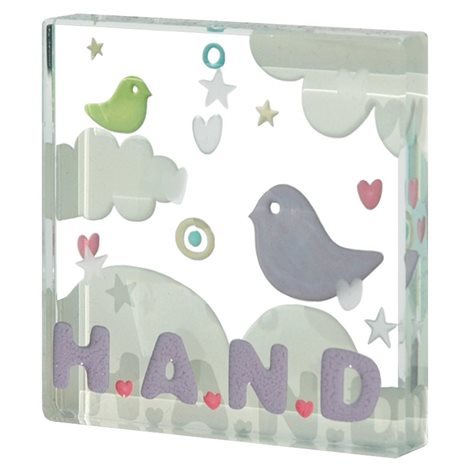 Miniature Token Have A Nice Day
$19.20 $0.00
This is a beautiful little token that can be kept close by to remind a family member or friend to always have a nice day. The piece is beautifully made and shows great craftsmanship in the small details. Like all of our miniature tokens it costs just a little bit more than a handmade card, but is something that can be held onto and kept forever.

Spaceform Miniature Tokens take around 38 processes of hand making to reach each final, perfect, polished, glass piece and are even ideal to send in the post. 

This piece comes in a classic and stylish white Spaceform box that both protects and presents it beautifully. 
Dimensions
Height: 40mm
Width: 40mm
Depth: 6mm