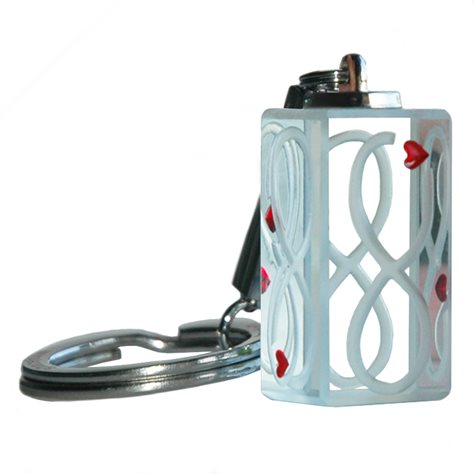 Cuboid Key Ring Infinity Heart
$26.40 $0.00
This glass key ring is sandblasted with the infinity symbol and little red hearts. A beautiful gift to show you will always love someone and just a beautiful thing to carry around.
We would not recommend Spaceform glass key rings are on a very large bunch of keys as they are made of real glass (and that is why they're beautiful!), but the edges have been polished to minimise chipping and should be fine with a small bunch or single key.
Spaceform Key Rings come in a signature Spaceform gift box.  
Dimensions
Height: 30mm
Width: 15mm
Depth: 15mm